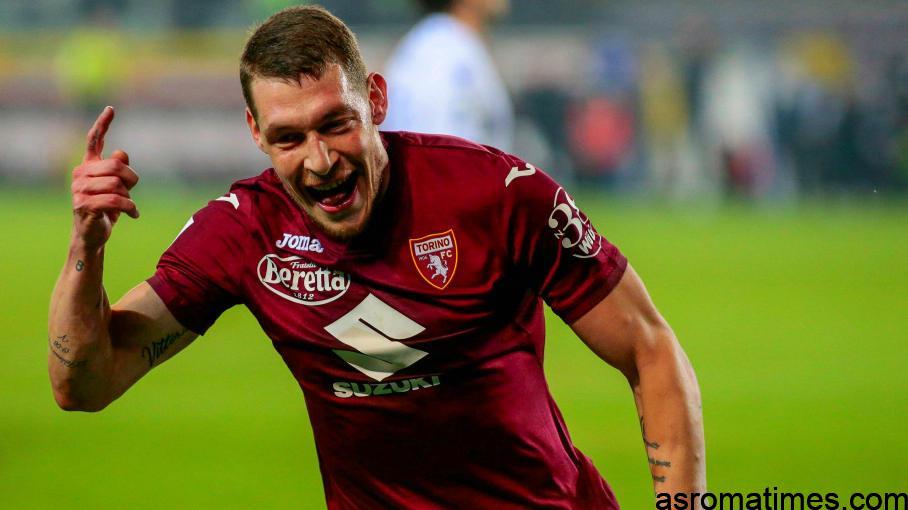 AS Roma is one of the most iconic and popular football clubs in Italy. Founded in 1927, the club has a long and legendary history. Over the years, this team has experienced many highs and lows, including victories in domestic and international competitions, as well as struggles with financial difficulties and management issues.
One of the most significant moments in the club's history came in the 1982-1983 season when the team won its first and only Serie A title. Led by legendary Italian striker Paulo Roberto Falcao, AS Roma won the league with a record 60 points, finishing four points ahead of Juventus. The title was a huge triumph for the club and its fans, and it remains a cherished memory for Roma supporters.
Another notable moment in the club's history came in the 1990-1991 season when Roma reached the UEFA Cup final. Despite losing to Inter Milan in the final, the team's performance was impressive, and it marked the first time in 21 years that an Italian club had reached a European final.
Over the years, AS Roma has also had its fair share of struggles. In the 1990s, the team suffered from financial difficulties, which resulted in the sale of several key players and a decline in performance on the pitch. In the early 2000s, the club was rocked by the Calciopoli scandal, which led to the relegation of several Italian clubs, including Juventus. While Roma was not implicated in the scandal, the fallout had a significant impact on Italian football as a whole.
More recently, AS Roma has faced challenges related to management and ownership. In 2011, the club was purchased by American businessman Thomas DiBenedetto, who promised to bring stability and success to the team. However, after a few years of relative success, the club's fortunes began to decline, and DiBenedetto sold the club to a group led by American businessman James Pallotta.
Under Pallotta's ownership, the club saw mixed results on the pitch and faced criticism from fans over its management style. In August 2020, Pallotta sold the club to The Friedkin Group, a Texas-based conglomerate. The new owners have promised to bring stability and success to the club and have made several changes to the management structure in an effort to improve the team's performance.
Despite the club's struggles, AS Roma remains one of the most iconic football clubs in Italy. The team's fans are among the most passionate in the country, and the club has a rich history and a strong sense of identit, which also makes the colthes about the team popular,especially for the soccer jacket. As the team looks to the future under new ownership, fans are hopeful that AS Roma will continue to be a force in Italian football and that the club's best days are still ahead.