Former Milan midfielder Zvonimir Boban, now UEFA's chief of Football, has praised Roma's transfer performance this season. Roma have welcomed Paulo Dybala into their squad and are now close to signing Andrea Belotti. Boban believes Dybala's signing is the equivalent of Inter signing Romelu Lukaku.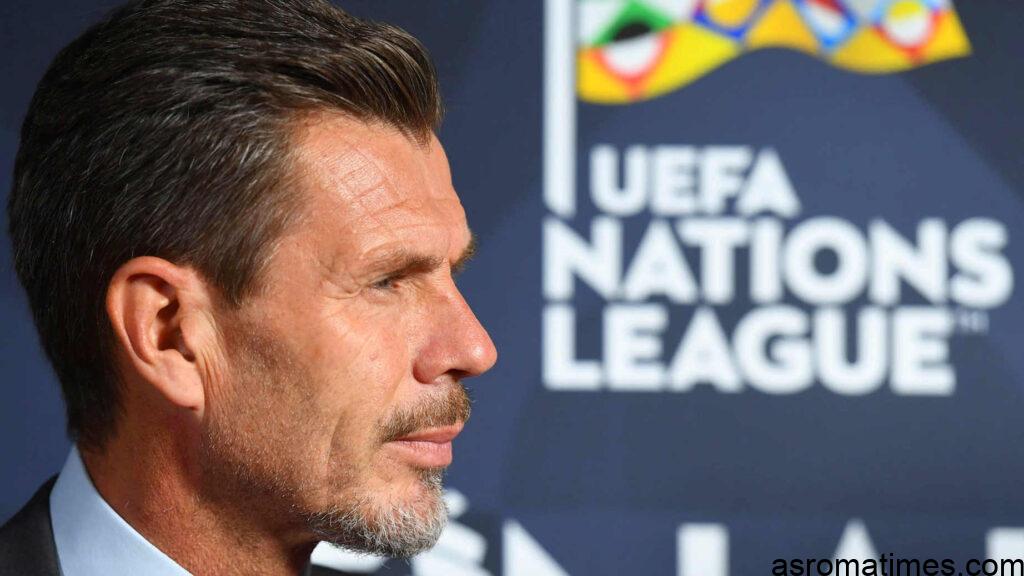 The Croatian coach insisted on Jose Mourinho adopting a 4-3-3.
"I think Roma have done a good job with Dybala, comparable to Inter signing Romelu Lukaku. In my opinion, Mourinho should start playing with a 4-3-3: then he would have more balance and stability in the middle. Then the court will be more balanced and stable and he will be able to control the game more easily."
Speaking about Roma's success in the league, Boban said: "UEFA is proud and even a little surprised by how well received the Conference League. Because of Roma and Mourinho, it was a huge success. The way they respected the competition was admirable. Their passion to make history was extraordinary."
Roma are unbeaten in the new Serie A season. However, they face Juventus over the weekend, who are now hoping to land Max Allegri, for their first major challenge so far.