Dybala faces his former team-mate on Saturday in what will be an emotional match for the 28-year-old, who cried in his final home game for Juventus in May. However, Dybala has yet to get off the mark for his new club and he will be even keener to do so.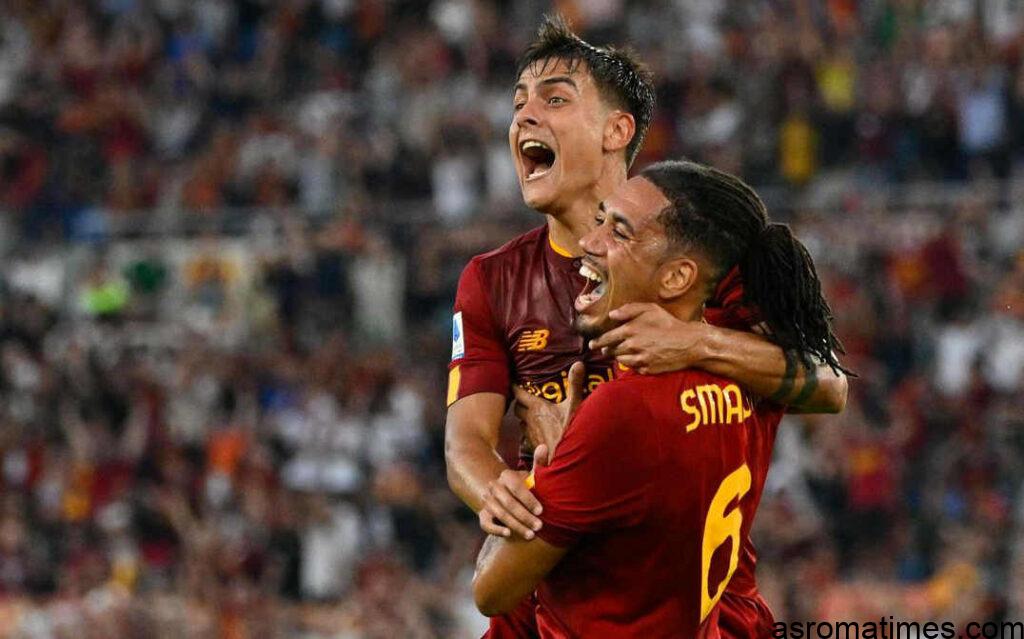 Swift return for Dybal to go against former teammates
Dybala spent seven years at Juventus, scoring 115 goals and providing 48 assists in nearly 300 games. He also helped the Bianconeri to lift 12 trophies, including five Serie A titles.
But the often injured Argentine forward fell out of favor under coach Massimiliano Allegri after Juventus signed Dusan Vlahovic in January. After his contract expired, he left the Turin club to join Roma in July.
Roma travel to Turin after two one-goal victories against Salernitana and Cremonese, but due to injuries to Giorgio Wijnaldum and Nicolo Zaniolo, their pre-season optimism has waned.
Mourinho is not concerned about lack of goals
Zaniolo has been Roma's most impressive performer in their opening two games but will be sidelined for a month after the Italy international dislocated his shoulder on Monday, while Giorgio Wijnaldum fractured his tibia during a training session on Sunday.
Mourinho revealed his concern on this matter: "I'm worried, but this is life. Crying doesn't help. Obviously, you have ideas and plans for how to play – and then you immediately find yourself in a situation where we're a few players down."
"But that's football, it can happen and we need to look forward."
In his first season as Roma coach, Mourinho's side lost all seven of their games against the three biggest giants of Italian football, AC Milan, Inter, and Juventus (six in Serie A, and one in the Italian cup).
But boss Jose Mourinho is not worried about his team's lack of goals and wants to end that negative streak on Saturday.
"We are an attacking team and sooner or later the goal will come," he said. "So if you ask me if I'm worried about that, the answer is no – because Tammy (Abraham), Paul and eventually Nicolo (Zaniolo) will score soon."