Jose Mourinho has dismissed the notion that the Giallorossi could challenge for the Serie A title this season ahead of their opening match at Salernitana on Sunday.
Roma will kick off the new season with a trip to Stadio Arechi to take on Salernitana on Sunday, August 14. Ahead of the first game, Jose Mourinho has rated AS Roma's chances of winning the Serie A title.
The Italian outfit, who finished sixth in the league last term, have added two-star names in Paulo Dybala and Georginio Wijnaldum to their ranks in the current window, but have adopted a thrifty approach to their transfer dealings. Ex-Man United midfielder Nemanja Matic also joined them on loan from Paris Saint-Germain.
Jose Mourinho insists that the Giallorossi are not title favorites
Many see the Giallorossi as credible candidates for the title and there is enthusiasm in Rome following last season's triumph in the Conference League.
When probed on whether the Giallorossi can challenge for the Scudetto this season ahead of their Serie A opener against Salernitana on Sunday, Mourinho took the opportunity to slam his club's spending, citing it as a key factor in why they should be dismissed from the title race.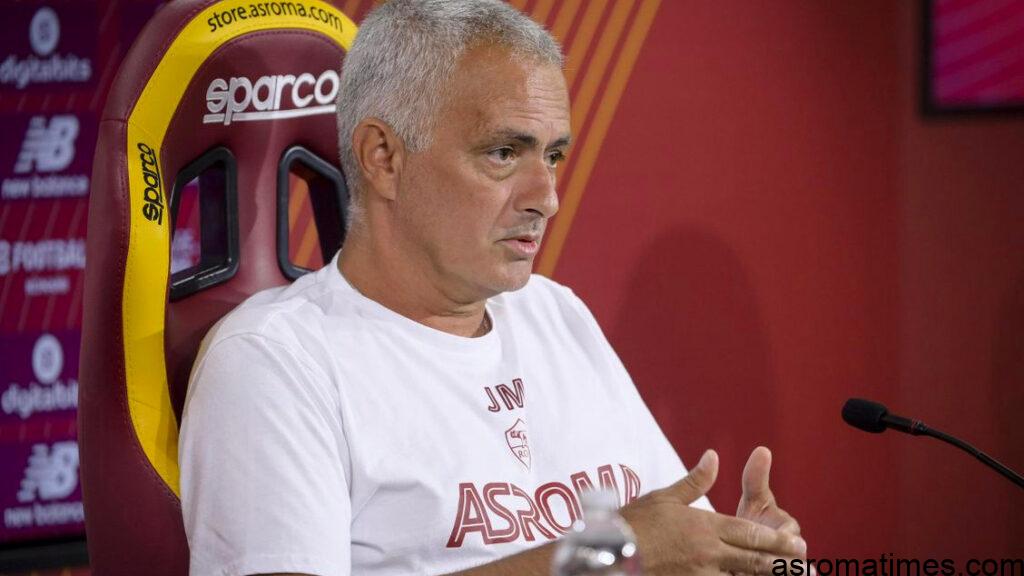 It's true that Roma only spent just €7m this summer, but the Giallorossi have clearly added quality and experience to their ranks. However Jose Mourinho contends his side are far from getting to that level, with the veteran Portuguese tactician dismissing that suggestion altogether. It's not the first time that Mourinho has tried to hide his team at the beginning of the season, putting pressure on his opponents instead.
"Only Sampdoria and Lecce have spent less than us, so we can talk about Roma favorite [for the Scudetto] only if there are 18 titles available."
"Roma can be a candidate for the Scudetto if there are 18 Scudetti available," Mourinho was irritated as he faced the media ahead of his side's opening league game.
"We will try to improve on sixth place, but it amazes me how much people talk about us, unlike the others," Mourinho said.
Mourinho expects more new signings at Roma
"Unfortunately, the market is not over," Mourinho pointed out.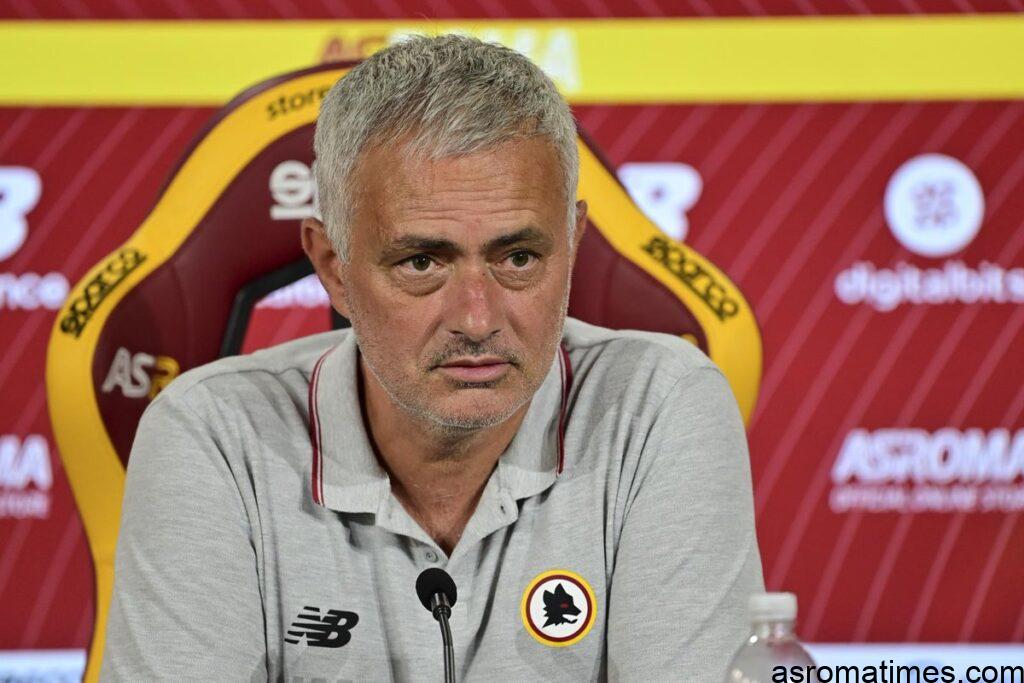 "We'll play three or four games before the end of the transfer window. It's too easy to judge our transfers, it's better to wait," he continued.
"I've given the green light to sign these players, I am on good terms with the club, so I am not frustrated. They [club directors] must be praised for what they did with these five players, but for a season without fear, we'll need something more."