Asensio is reportedly the focus of Roma's interest as he could move later in the summer transfer window. The Serie A giants are keen to sign the Real Madrid forward as a replacement for Italy international Nicolo Zaniolo, who is being targeted by a number of Premier League clubs.
Asensio's career has reached a crossroads, despite an outstanding 2201/22 season with Real Madrid. The Spain striker finished the season as Real's third-leading scorer behind Karim Benzema and Vinicius junior, but still trails Rodrygo Goes in the scorer's table.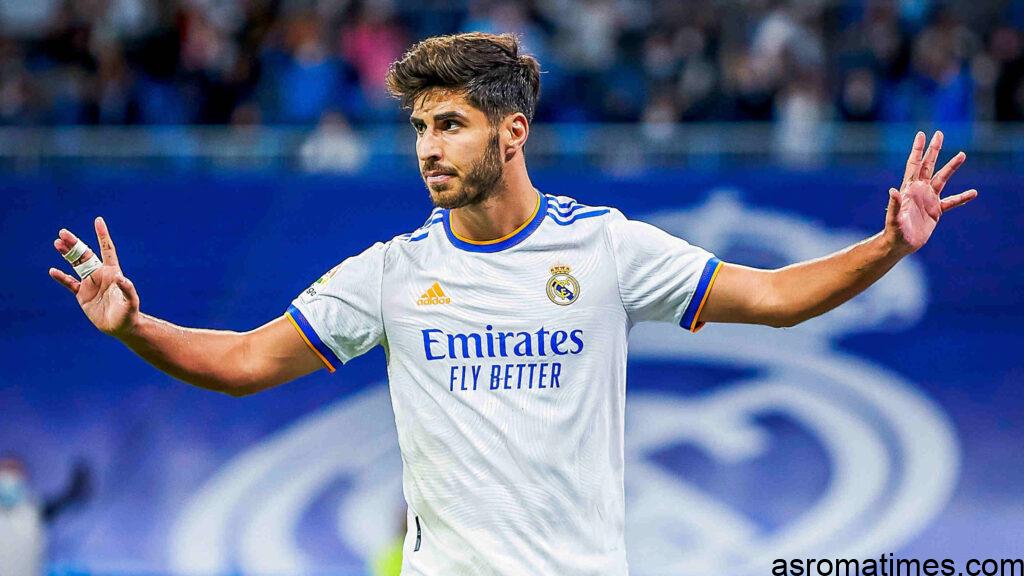 Asensio, who is in the final year of his current deal with Real Madrid in a bid to bring more attention to the player, and the talks with the club over an extension to signing a new deal are completely stalled. The situation has attracted the attention of several of Europe's biggest players, including Serie A giants Roma.
Roma may have to be in the market for another attacking powerhouse, despite bringing in Bosman in the transfer window along with Paulo Dybala. The Serie A giants are concerned about Zaniolo's long-term future and he could soon leave the Stadio Olimpico.
The Italy international has popped up on the radar of several high-profile Premier League clubs over the past few weeks, with Spurs keen to sign him. With Zaniolo's long-term future at Roma remains uncertain, the Serie A giants have set their sights on Marco Asensio.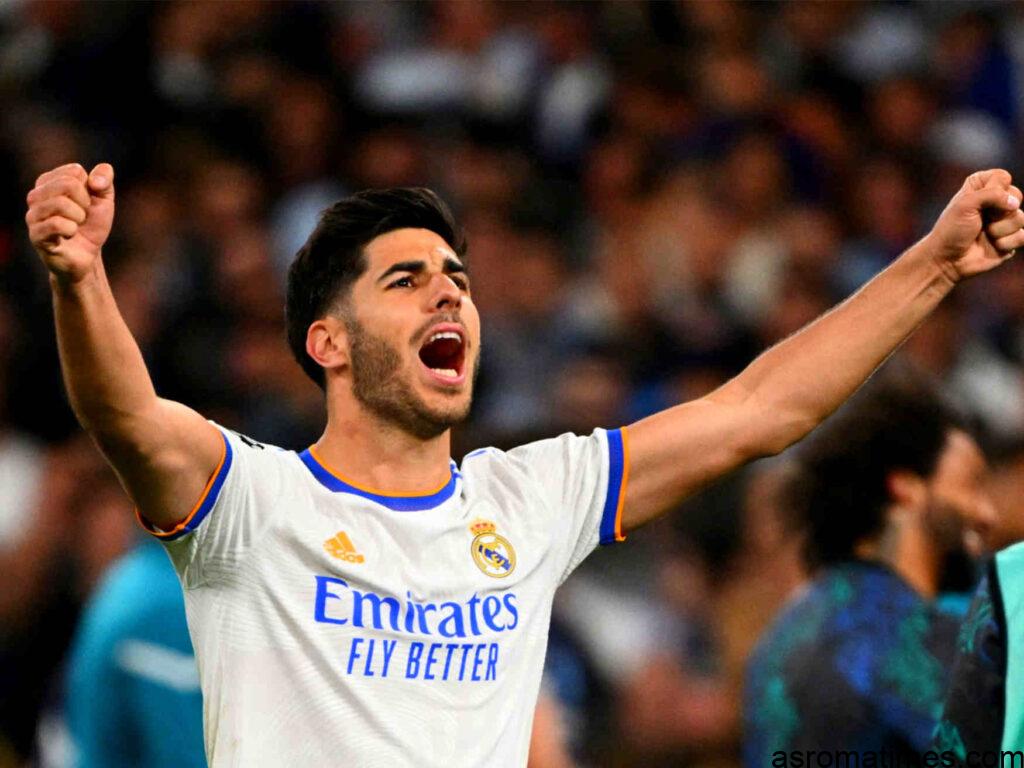 The Italian international has no shortage of suitors, with Serie A champions AC Milan also interested in him. But the Italian giant is now considering signing the Real Madrid forward in a Bosman deal in the 2023 summer exit door.
Asensio, meanwhile, is willing to stay at the Bernabeu by the summer transfer window even if he leaves Real Madrid as a free agent next year. But with Roma out of the picture and Italy international Niccolo Zaniolo's future so uncertain, it will be interesting to see if his tenure at Real Madrid comes to an end this month.