Roma have made their first steps toward free agent Paulo Dybala whose future remains uncertain as talks with Inter have stalled for the past few weeks.
Sources from journalist Cesar Luis Merlo of TycSports claim that Roma have approached Dybala with a proposal of a four-year contract worth €6 million per season. This is the first official bid Paulo has received so far. And His preference is to continue playing in Italy despite awaiting offers from abroad. Di Marzio reports that the Friedkins could even go as far as signing Dybala without necessarily selling Zaniolo beforehand.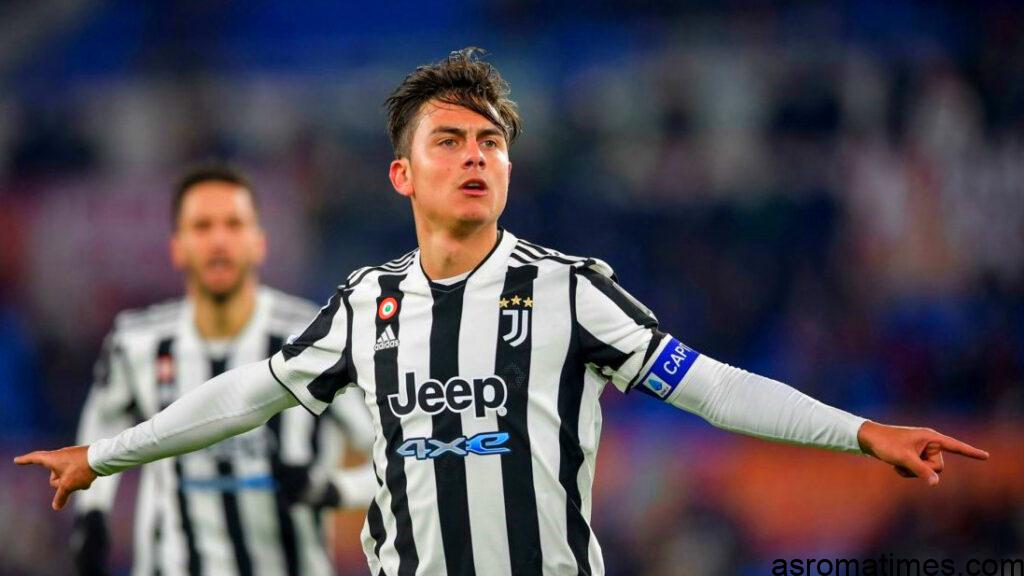 In previous report, it's claimed that Paul Dybala's exceedingly high demands put off several clubs interested in him, which includes Manchester United and Arsenal.
However, the player has been reportedly ready to lower his wage demands, due to lack of offers from Italy or abroad. A report claimed he is now willing to accept a contract worth £5 million annually – which is worth around £100,000-a-week. This might open the door to numerous teams including Roma who may be willing to satisfy these demands.
It's said that Jose Mourinho is ready to battle with other clubs to try and sign Paulo Dybala on a free transfer.