Roma is very close to sign Georginio Wijnaldum in recent days.
Giallorossi have tabled a season-long loan offer for the Dutch player, but due to his €9 million salary, they are unable to pay his wages in full. As a result, PSG have offered to cover half his salary this year.
However, the deal has been held up since the Giallorossi are working on including an option to buy for circa €30m, which will turn automatically into an obligation once the player reaches a certain number of club appearances. If they convince PSG to accept the clause, they are keen to set the price between €10 million (£9m/$10m) and €15m.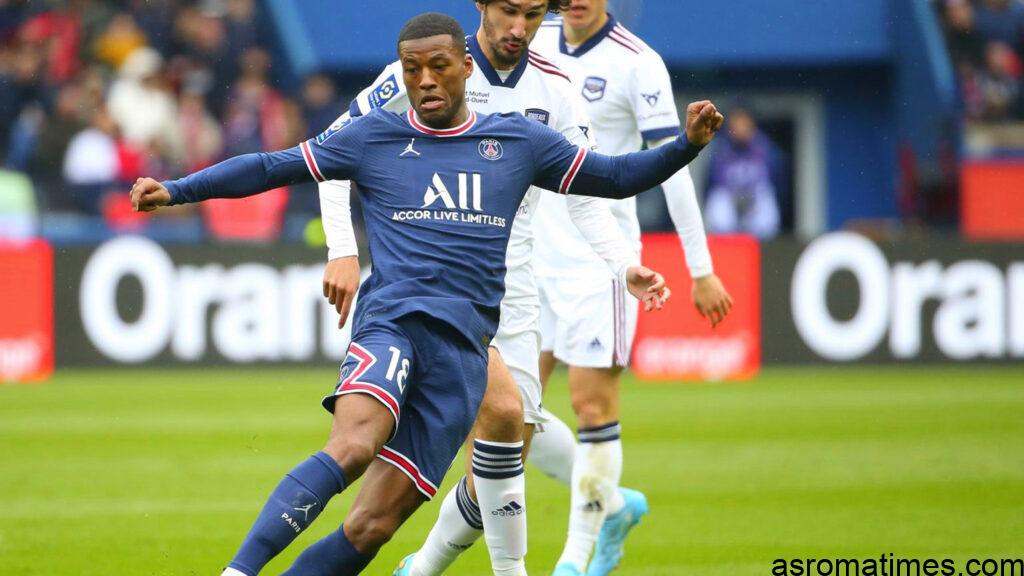 Despite the hold-up, as reported by Goal, it's believed that progress is underway towards an agreement this week.
The 31-year-old has also expressed his willingness to join the Giallorossi.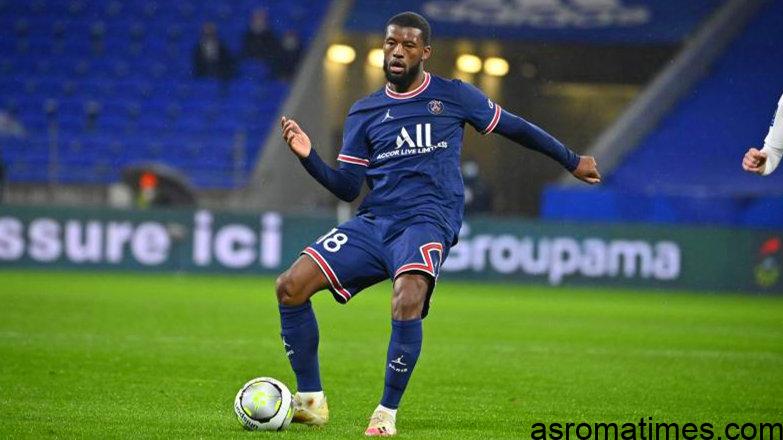 The Netherlands international endured a disappointing 2021-22 debut campaign at PSG, finding himself often used as a substitute following his move from Liverpool. The Dutchman did not feature at all in his side's two biggest games of the season, watching on from the sidelines in both legs as PSG exited the Champions League at the hands of Real Madrid in the last 16.
It was reported that Wijnaldum will be preparing for a medical visit in the next few days to complete his transfer to Roma.