Roma are reportedly interested in signing Paris Saint-Germain's Abdou Diallo, with Tottenham's Spot turning down the chance to bring him to north London this summer.
Mourinho is considering signing the 26-year-old centre-back to bolster Roma's defense for the new season. Paris Saint-Germain want to offload Diallo as seeing new manager Christophe Galtier does not think that the versatile defender is part of the French club's long-term plans.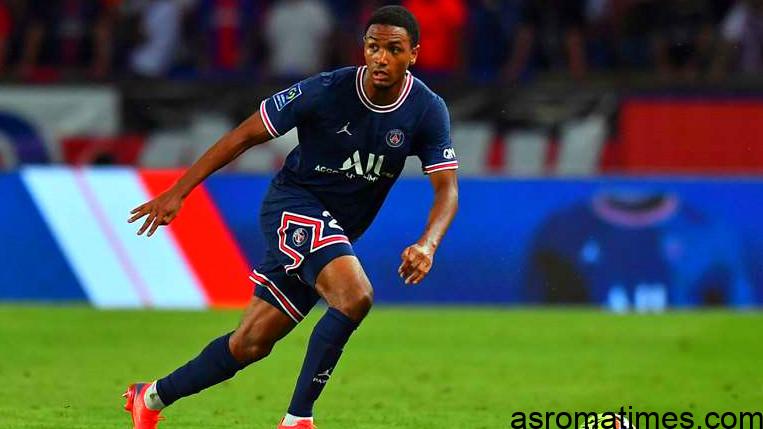 Diallo has been linked with a move from Paris over the summer. Spurs was reportedly had the opportunity to sign the former Borussia Dortmund star, but Conte and Palatici refused to bring the defender to north London.
Now, Roma are trying to sign Diallo for themselves as PSG value the defender at €30m. Given how much Roma have spent this summer, it is unlikely that such a fee will recruit the likes of Paulo Dybala and Georginio Wijnaldum.
In fact, Diallo has proved to be a reliable representative for PSG over the past three seasons. For Roma, although the price is very high, Mourinho may rent the defender with the option to buy at the end of the season, depending on the number of performances he appears at Roma.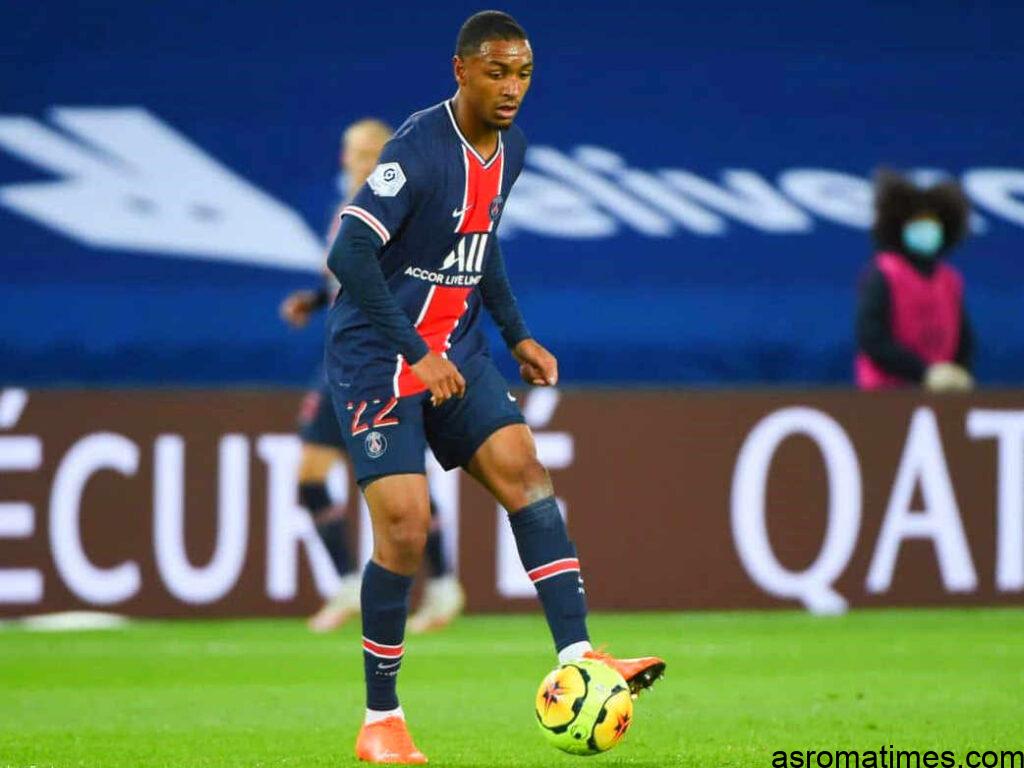 With Galtier keen to offload as much deadwood as possible, the French manager could be willing to sell Diallo for a cheaper price if Roma and the player are intent on a move. If the move is successful, the defender could thrive in Italy.
Diallo has had few opportunities to make a splash since joining PSG in 2019, but signing for Roma could provide him with the platform he needs to show the world how good he really is, and for Tottenham, this could lead to a situation that leaves Conte red in the face with embarrassment given that Spurs rejected the chance to bring the center-back to London.
After all, Spurs have an excellent chance of signing Diallo, and Roma are now trying to bring the defender to Serie A, the defender could thrive in the Italia top-flight and send a message to Spurs that they were wrong to not sign the French center-back when they had the chance.