During Dybala's unveil, first Roma fans make insulting chants to Lazio are broadcast live then, when the line returns to the studio, the Sky Sport journalist observes: "I was enjoying the chants". Lotito's club is very tough: "Unacceptable, we expect an apology from Sky and the person concerned".
It all started on Tuesday 26 July on the occasion of Dybala day when over 10000 Giallorossi fans gather at the Palazzo della Civiltà Italiana in the EUR section of Rome.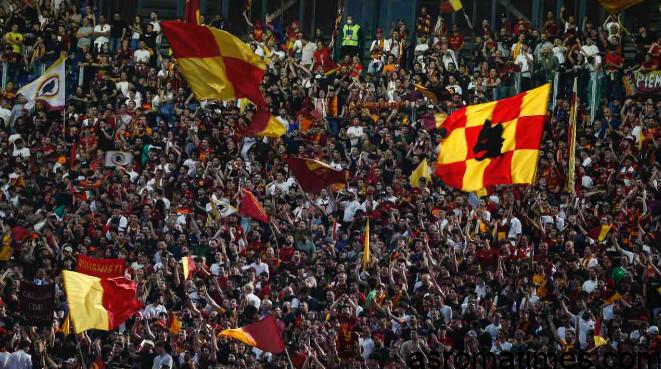 According to Football Italia, as supporters were gathering to get ready for the arrival of Dybala, some in the background started singing some traditional insulting chants towards Lazio while the on-field correspondent was speaking.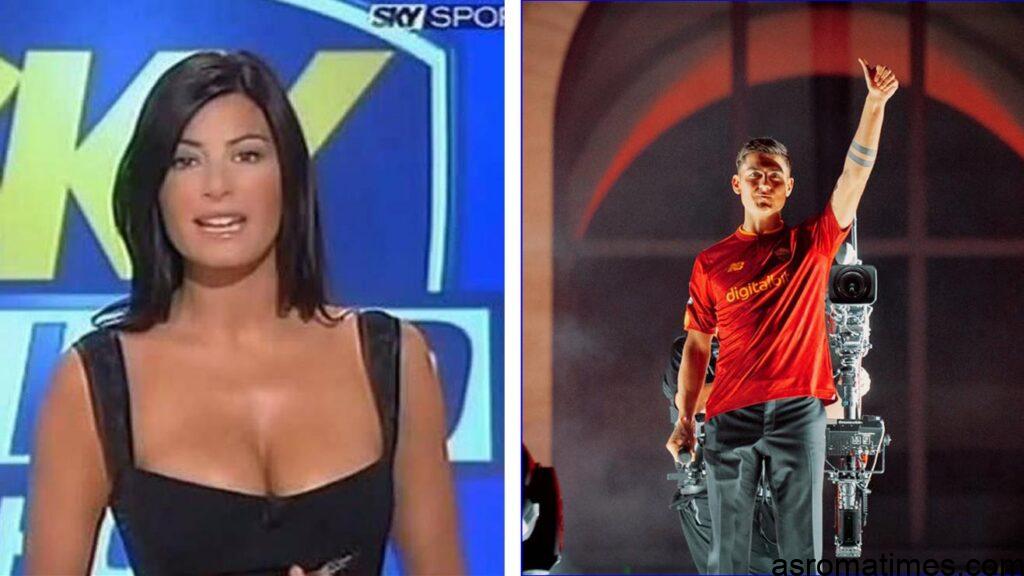 As she was saying goodbye to the correspondent, in-studio presenter Sara Benci laughed and said he was "just enjoying the chants" from the fans.
The Sky reporter has clarified the matter with a press release: "I am sorry that what was broadcast on the occasion of the presentation of Dybala to the fans may have generated a misunderstanding about what the real intentions of my comment were. I apologize to all the fans who may have felt offended by a comment that had nothing to do with their team, but was intended to be a praise of the healthy passions that govern the sport we love."
As per to report by Roma Press, Lazio demanded an apology for the offensive chant earlier:
"It can happen during a live television broadcast that an offensive chant will air, of the kind that were directed at Lazio on behalf of some Roma supporters," they wrote.
"But on the other hand, what can not happen is for the chant to be highlighted with completely inappropriate ironic comments from the studio."
"We expect Sky and the specific interested party, Sara Benci, to apologise to Lazio supporters. If you really can't be impartial, as evidenced by numerous examples over the years, you at least have to show respect for Biancocelesti supporters and subscribers."