Tammy Abraham has made Roma one of his top priorities since his arrival in the Italian capital on 17 August 2021, despite numerous rumors linking him with a return to the Premier League giants Chelsea.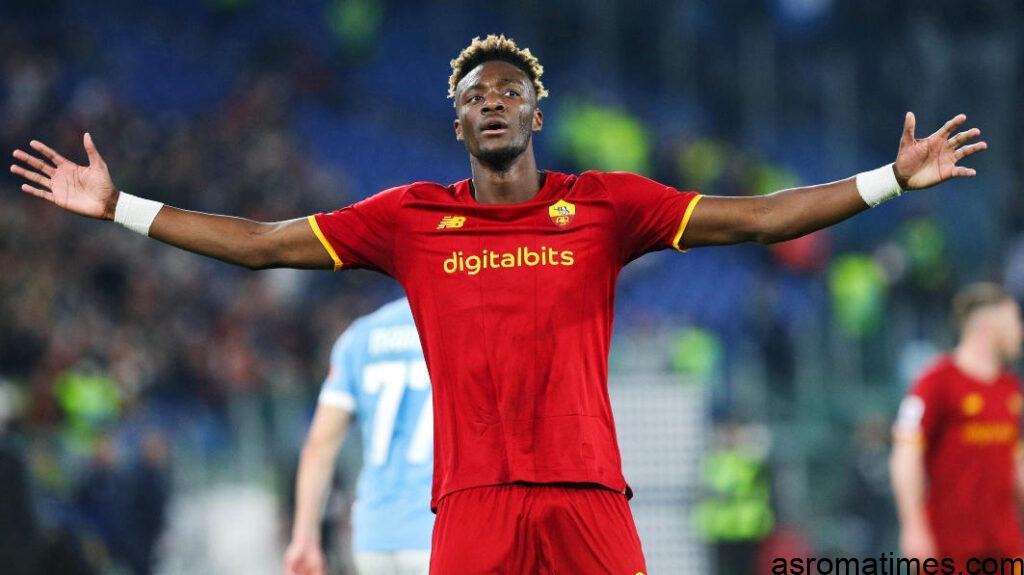 The England international joined Jose Mourinho's side for €34 million a year ago as the Blues looked to free up funds to pursue Romelu Lukaku.
Entering his second season at Chelsea, the England striker is aware that the club could trigger an €80m buy-back option at the end of the season.
However, Tammy Abraham insists he has no regrets about leaving Chelsea for Roma last summer. The player currently intends to continue to work with Mourinho in Roma, where he is well-liked by Roma fans and his role is a protagonist, especially after leading them to the European title earlier this summer, where they finished first.
Corriere Dello Sport reports that Abraham is now planning to buy a house in the EUR residential district, thereby reaffirming his ties and future in the capital city.