Jordan Veretout has signed up for a three-year contract with Marseille last Friday. According to reports, he was unveiled at a press conference and explained his decision to sign for the Ligue 1 from Roma.
The 29-year-old completed a transfer in a deal worth €11 million plus €4.5 million in potential bonuses tied to appearances and Marseille's final league finish.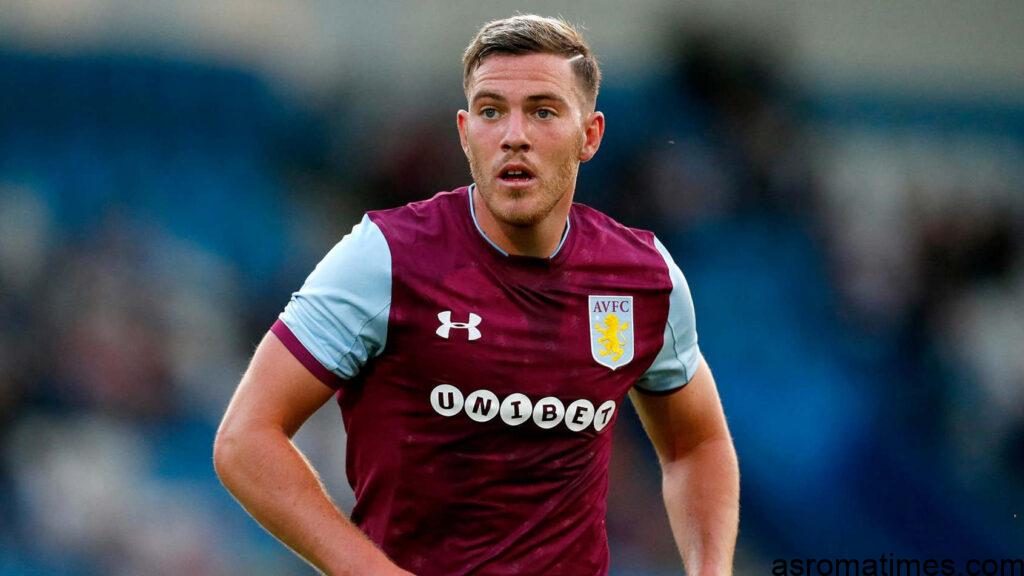 The Frenchman had spent the past three years under contract with Roma, but fell out of favour last season. He was initially one of the first names on Jose Mourinho's plan at the Stadio Olimpico. But after opening 21 Serie A games, he only started in five of his following 15.
"Time for me to come back to France"
Despite interest from Marseille, Veretout also received enquires from Everton and Newcastle United, however, he decided to join the Ligue 1. At the press conference, he opened up and revealed the underside of his transfer.
"There had been nothing really concrete. I wanted to live adventures abroad to discover another football culture. Today I think it's time to come back to France. Coming back to France at Olympique de Marseille is wonderful. It's a big project. I am very happy, I hope we will do great things this year."
"Wonderful emotion with Roma"
He continued,
"I'm going to give my everything and fight until the very end. Last year I experienced wonderful emotions with Roma (after winning the Conference League against Feyenoord)."