Last season saw Jose Mourinho become the toughest manager in football history to have won all three of the current major UEFA club, but the Premier League winner seems to have put it all behind.
Managing Man United and Tottenham Hotspur have been really exhausting. The past decade has witnessed the star coach lose his Midas touch after he underachieved as per his own set standards while at Manchester United and Tottenham Hotspur. Although he won three titles with United, the inability to match Man City's success in the league ended his relationship with the Red Devils sooner than expected.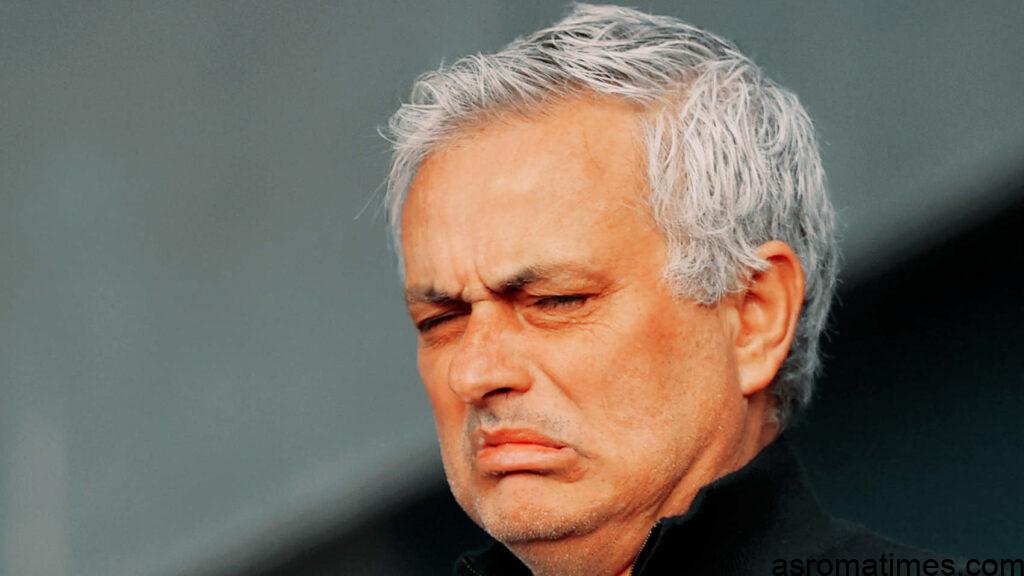 However, he appears to be very happy in the Italian capital, particularly after leading them all the way to win a Europa Conference League trophy in his first full season in charge. And his new surroundings appear to agree with him, as fans believe he now looks "ten years" younger than he did at Tottenham and United.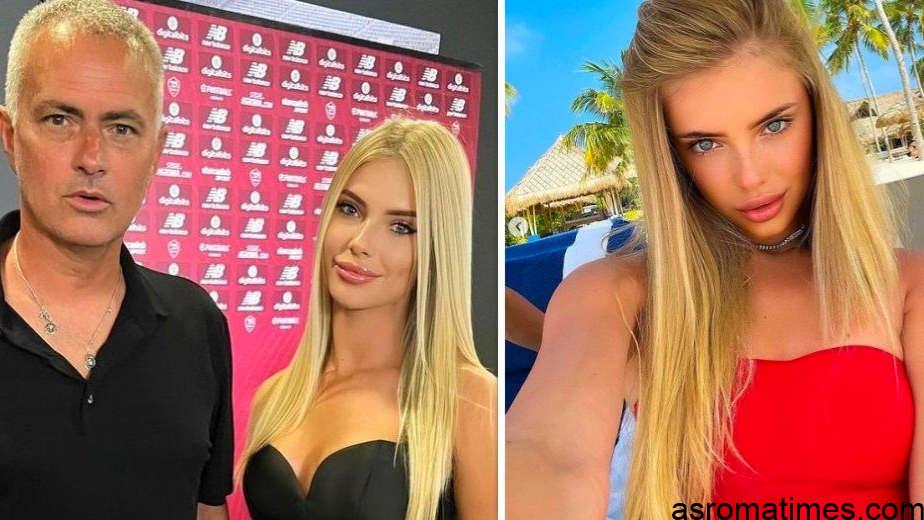 After his Roma side concluded their friendly tie against Ukrainian side Shakhtar Donetsk on Monday at the Stadio Olimpico, Mourinho was interviewed by Ukrainian TV presenter Savina Dasher for his post-match reactions. Many fans were shocked to find that the Roma coach appeared to be much younger than his Spurs and Man United days, looking sharp and springly in the picture.
One supporter commented, "Living in Italy has added ten years back to Jose's life."
"English media and Man united job combo had man ageing like milk," another Roma fan added.
Besides ranking sixth place in Serie A last season, Mourinho is also pleased by the transfer business he pushed to close this season. It has been a fruity transfer window for him as he reunited with former Manchester United and Chelsea star Nemanja Matic and completed the signings of Zeki Celik from Lille, Paulo Dybala, Mile Svilar, and Georginio Wijnaldum.