Former Liverpool midfielder Georginio Wijnaldum made his Roma debut in a 1-0 away win at Salernitana in Serie A on August 14 but suffered a severe setback during a training session. Injuries have cast doubt on his availability for the upcoming World Cup in Qatar in mid-November.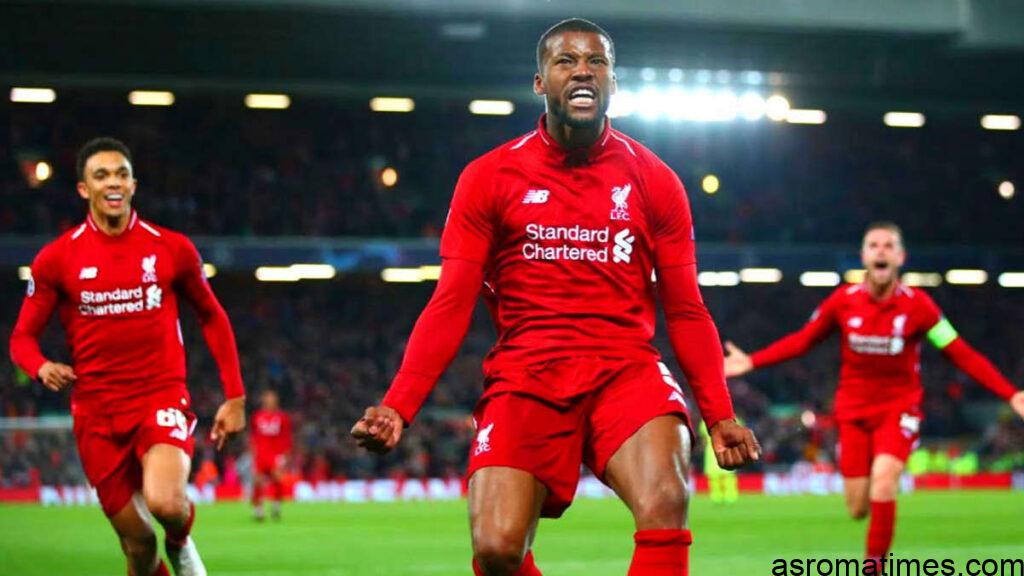 "Following an injury sustained during training this afternoon, Georginio Wijnaldum subsequently went through medical tests which confirmed the presence of a fractured tibia in his right leg," the club said in a statement.
Initial advice from Roma tonight was that Wijnaldum could be back in three months if he is hit hard, giving him a slender chance to recover in time for the 2022 World Cup in November.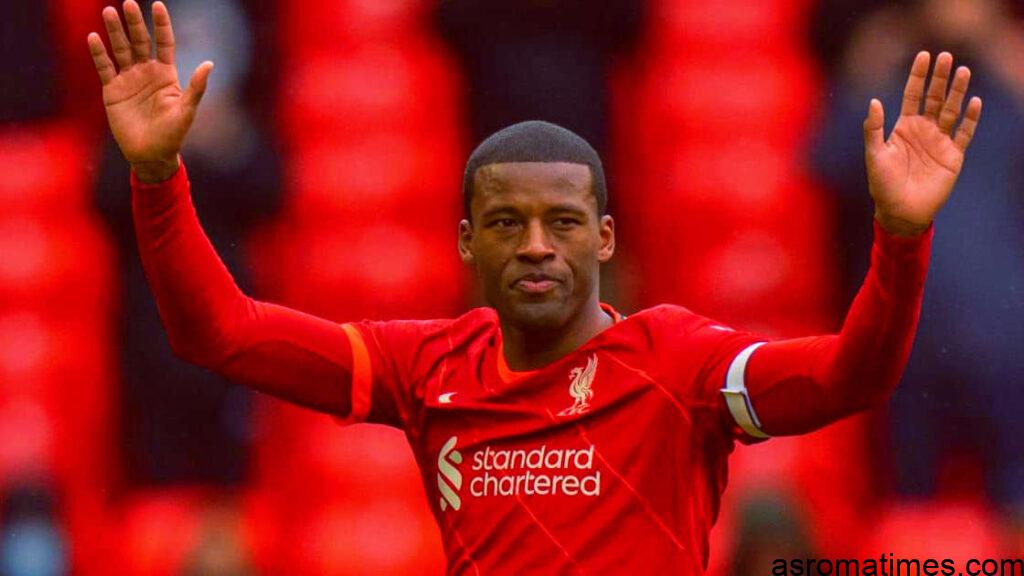 After leaving Liverpool for Paris Saint-Germain last summer, Wijnaldum was often used as a substitute during his first Ligue 1 season and was officially loaned to Roma for more game time.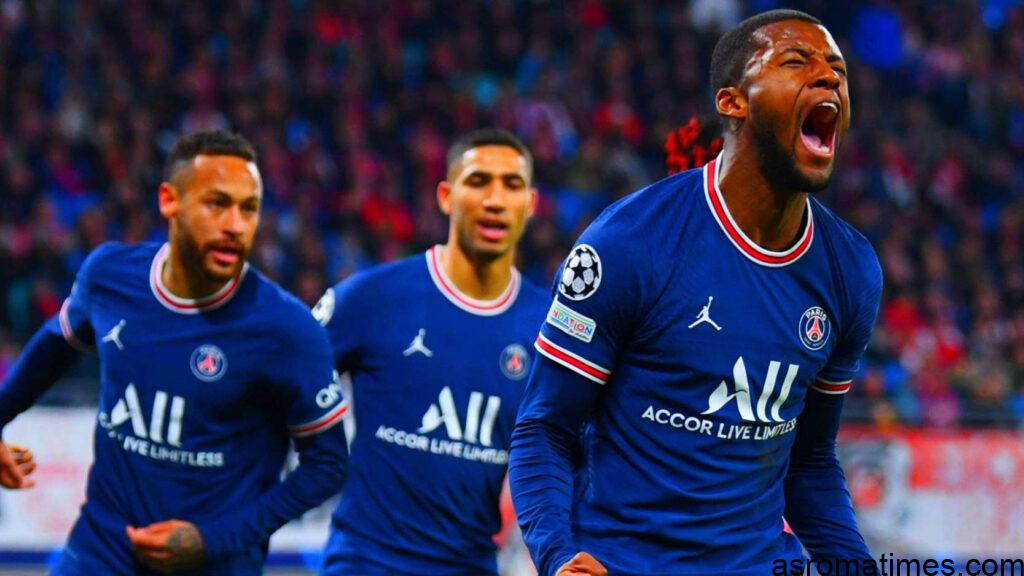 He had been tipped to play more and potentially even start in Roma's newly promoted match against Cremonese.