Roma are reportedly considering a move for Tottenham's Harry Winks following Wijnaldum's injury and are looking for a new midfielder.
According to reports of Italy, Roma recently took a fancy to Tottenham player Winks, who failed to convince Conte in North London and was therefore included in the transfer list. The Englishman barely started the second half of last season and has not made a single appearance this season.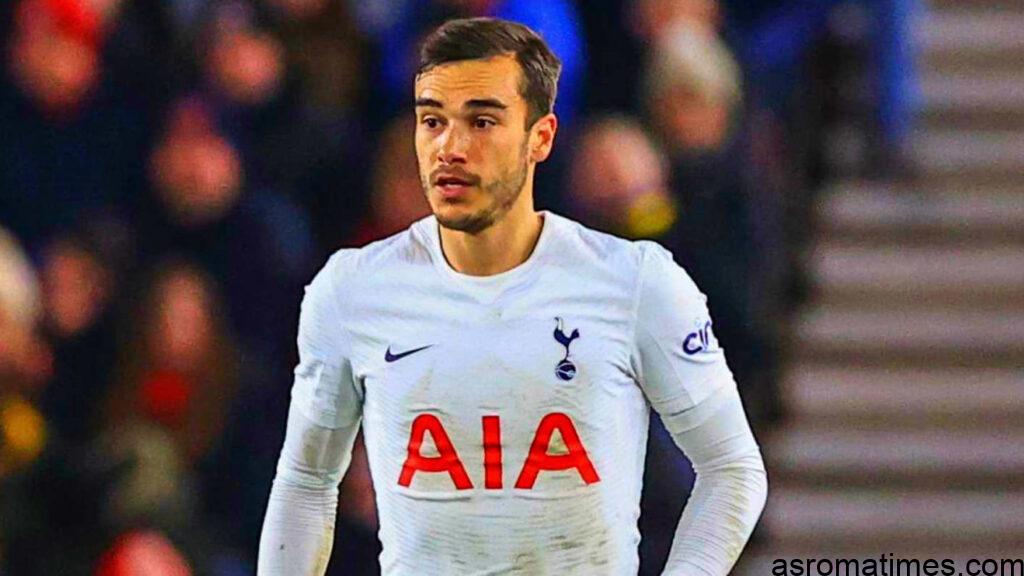 The 26-year-old has been out of favour for some time under Antonio Conte and the club are looking to bring him on this summer after the Italian boss failed to play him in the club's first three games of the season.
With Roma desperate for a short-term midfielder, it's a win-win deal for all parties. It's said that Roma are interested in acquiring Winks on a loan with an option to buy.
Winks is also keen to join a team where he can increase his playing time ahead of the Qatar World Cup in November, although he actually has a short window of time to impress Gareth Southgate – even if he starts playing more.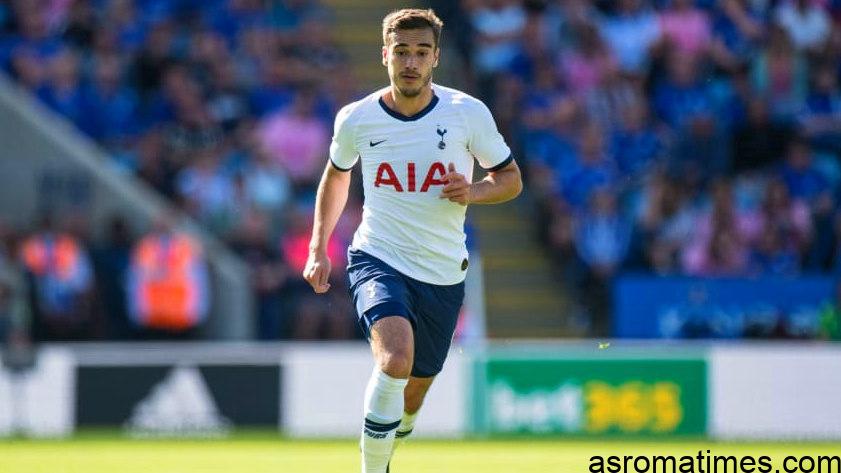 Winks was a regular under former boss Mauricio Pochettino, whose career began to decline when Pochettino was sacked for the 2019-20 season. He made 26 league starts under his successor Jose Mourinho, but only nine the following season.
But Harry Winks isn't the only option under consideration, Roma is also approaching Juventus's Denis Zakaria. In fact, two Premier League clubs have contacted the Serie A side about potential transfers of their players. According to reports, Roma director Thiago Pinto is considering Winks and Zakaria.